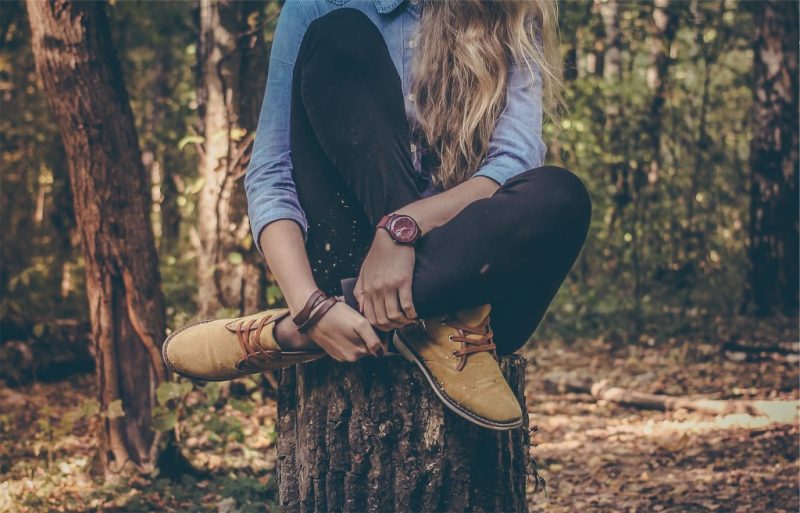 A watch is an essential travel item and a timeless fashion accessory. As well as keeping track of time and taking advantage of additional functionality, you can also make a stylish statement in whichever part of the world you choose to explore.
You also have a wide variety of designs and styles to choose from. Having options is great, but also makes it harder to pick the right watch for your travel attire. If you want to travel in style, use this short guide to choose the best women's watch.
Show Off Your Class with Sophisticated Watches
When you're browsing the high-end boutique shops in Ibiza or sipping on swanky cocktails in Puerto Banús, it helps to look the part. Add sophistication to your wrist with stylish options from Michael Kors, Vivienne Westwood, and Olivia Burton. These are just a few of the top brands for women's watches which are known for their luxurious designs at reasonable prices. Their elegant watches often feature white gold, rose gold, or white ceramic.
For a great selection of women's watches, check out Tic Watches. The website has hundreds of women's watches, including many from these designer brands.
Change Your Style with Interchangeable Straps
Cluse is another watch manufacturer with sophisticated designs. As with the previous options, Cluse watches tend to have sleek, minimalist designs that are elegant, and would go with most outfits, making them an excellent choice for a travel watch.
Unlike the previous options, Cluse watches offer added practicality with the feature of interchangeable straps. Their range of straps is phenomenal, and you can easily swap out a leather strap for a mesh one depending on your choice of outfit for the day.
The watch face itself comes in a few different styles, including circle or square-shaped designs which are water resistant to a depth of 30 meters (perfect if you forget to take it off before jumping into a pool or waterfall!).
Stay Connected with a Stylish Smart Watch
Besides being able to check the time, you can now use the evolving wearable technology of smart watches to check distance, heartrate and numerous other metrics which can help you analyse you daily activities (including sleep).
Apple and Samsung are two of the most recognisable brands making smartwatches, but Garmin has them beat when it comes to style, durability and activity tracking.
The attractive Garmin smartwatches also come packed with useful features. Checking your email or texts is great, but the real benefits include GPS, maps, and storage for up to 500 songs.
If Garmin watches are out of your price range, check out the Matrix SmartWatch. It includes some of the same smartwatch features but doesn't need charging. It's powered by your body heat.
Choose a Practical Watch for Your Adventure
If you're planning on backpacking or taking a trip to countries where you don't want to attract unwanted attention, you may want a watch that is reliable but with a simpler look.
Swatch makes affordable, functional watches that can weather the storm of an adventure without breaking. The company also recently released dozens of new styles which (literally) have designs for everyone. You can find floral patterns, bold prints, and sleek, minimalist designs.
There can be times when one watch just won't cut it, and in these circumstances, you may want to bring two or more watches with you. If this is you and you want to preserve the condition of your watch, then you should look into buying a watch roll. Typically made from leather or suede, the roll protects your watch from scratches and also keeps them together, minimising the chance of losing them (all too common when traveling!).