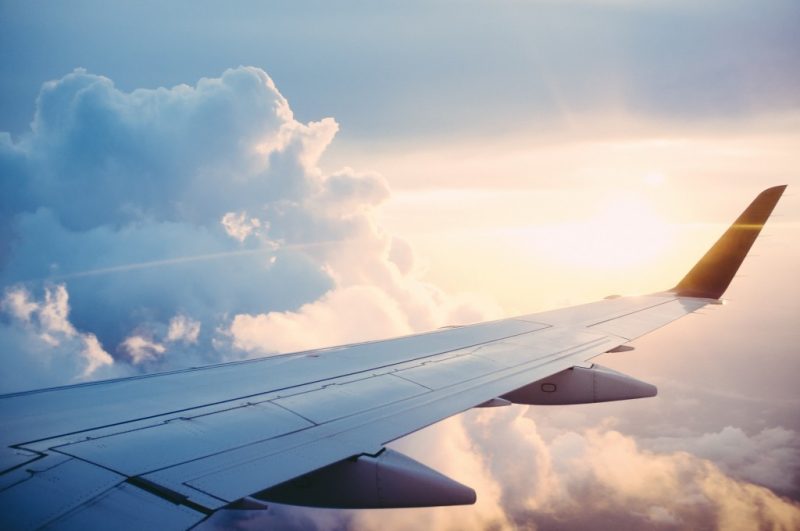 When it comes to the specific items you can and can't take abroad with you, we might as well start with the obvious: clearly illegal drugs, dangerous weapons or sprays, and obscene materials are, somewhat unsurprisingly, prohibited. There are, however, an awful lot of rules and regulations regarding other items you can't take out of the UK, some hardly unexpected, others less so. A good place to start is probably the government website, where you'll get the official government low-down on what's fine and what's not. Here, though, we'll take a look at some of the current guidelines, just so everyone's up to speed.
What Food and Plants Can You Travel With?
Not all food and plants are restricted, but they are if they aren't free from pests and disease, or, reasonably enough, if they're not your own. Certainly, raw meat and milk products are banned, as are, as we know, liquids of more than 100ml. The rules around liquids, though, include jars of honey, marmite and other products that could (at a push) probably pass as liquid. But if you're so inclined, jams and chutneys and the like can be put into small pots and carried in your hand luggage, or in larger containers stored in your hold baggage. For more information check out this post from Love Food, where you'll find a detailed breakdown of the rules. As for plants, you might need a 'plant health' certificate to being able to travel with your favourite cactus or banzai, so it's always better to check beforehand, just to be sure.
Animals and Birds?
If you're leaving the country for any amount of time, you'd be forgiven for wanting to bring your pet along. They are family, after all. However, there are extensive rules when it comes to travelling with animals, and zero flexibility if you don't comply. For one thing, your furry friend will have to have a microchip fitted as standard, along with various blood-tests, vaccinations and health-checks, all of which have to happen several weeks before you fly. It's also worth remembering that regulations can vary depending on which country you're headed to. There are also different check-in procedures, so, just to be sure, check out this post for further information. And birds need their own Pet Bird Import License, which can be applied for through the GOV.UK website.
What Can You Send By Post?
Again, some of the things you can't send by post can be classified as pretty obvious: items such as guns and explosives, animals and illegal substances. The list also includes alcohol, cigars or cigarettes (including E-cigarettes), jewellery and, perhaps more surprisingly, laptop computers. If, however, you want to ship batteries abroad, that's entirely possible, although you will be required to include a Material Safety Sheet with your parcel. For more info on shipping batteries, check out this guide to sending batteries in the post, where you'll get the inside scoop on getting your batteries sent legally and safely. Because, in the end, when it comes to shipping or travelling with items of any kind, you'd do well to do your homework first, just to be on the safe side.