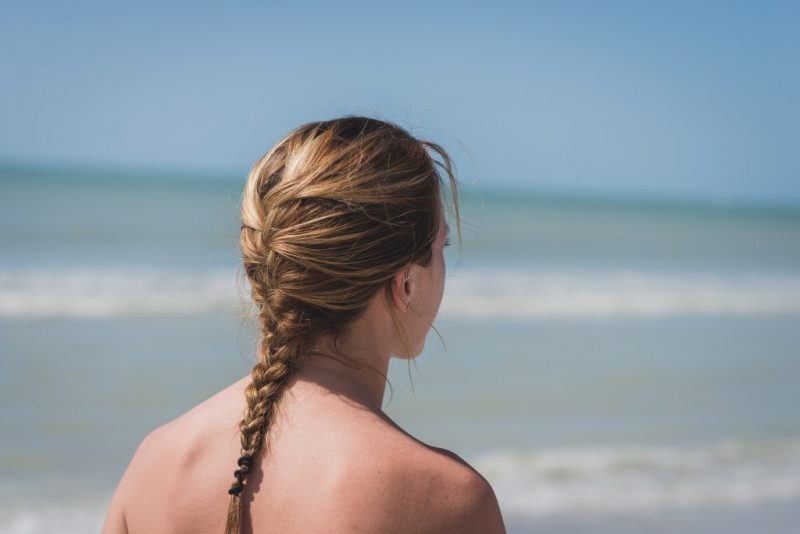 If you are anything like me, you will enjoy a little winter sun. Whenever I get the chance, I go somewhere sunny for a few days during the colder months. It feels great to get away from the dreary weather and feel the warm sun on your skin. There is nothing like a winter holiday to raise your spirits.
Below, I have put together a few ideas to help you to look your best on the beach. As you can see here there is no shortage of bikinis, one-pieces and tankinis available in the shops. The best retailers continue to stock a good range of swimwear throughout the winter months.
Choosing the right swimming costume for you
All you have to do is to select the right swimming costume for you. If you are still carrying a few extra pounds from the festive season, you might want to take a look at the shape enhancing costumes. They will provide you with a little extra support pull you in slightly and smooth out any little bulges.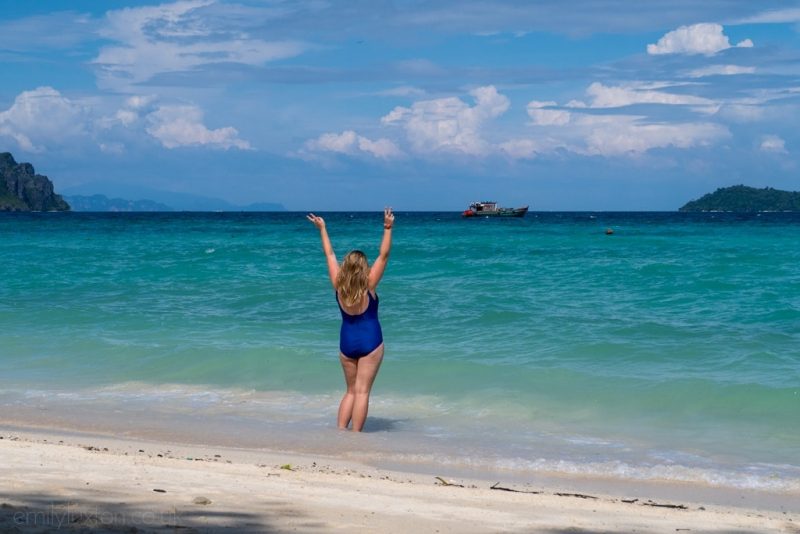 An alternative approach is to buy yourself some mix and match swimwear. When you do that, you can pair a skimpy bikini top with a skort. Or, you could opt for a tankini top that can just as easily be paired with a pair of shorts or jeans. This is a great look for a day's sightseeing.
The right footwear
You should also wear something on your feet. Doing so reduces the risk of your cutting your feet. Swimming shoes or flip-flops are a particularly good choice because you can go in the water while wearing them.
Good quality sun protection
Sun protection is important. It is always best to buy your sun lotion before you travel. Taking this approach enables you to buy it from a trusted source. Plus, it means that you can put your sun protection on before you leave the airport. So, that you will be properly protected at all times.
Do not forget to protect your lips too. If you do not like the feel of sun cream on your lips, buy a chapstick that has sun protection built in.
A hat and wrap
A hat should be part of your sun protection kit. You need one with a wide brim that will help you to protect your eyes.
It is also a good idea to pack something lightweight that you can put on over your swimming costume. For example a wrap or sarong will protect your shoulders or legs if you cannot get into the shade.
The right pair of sunglasses
It is particularly important to protect your eyes. You really should wear sunglasses. Not wearing them can lead to photokeratitis, which in lay terms is sunburn of the eyes.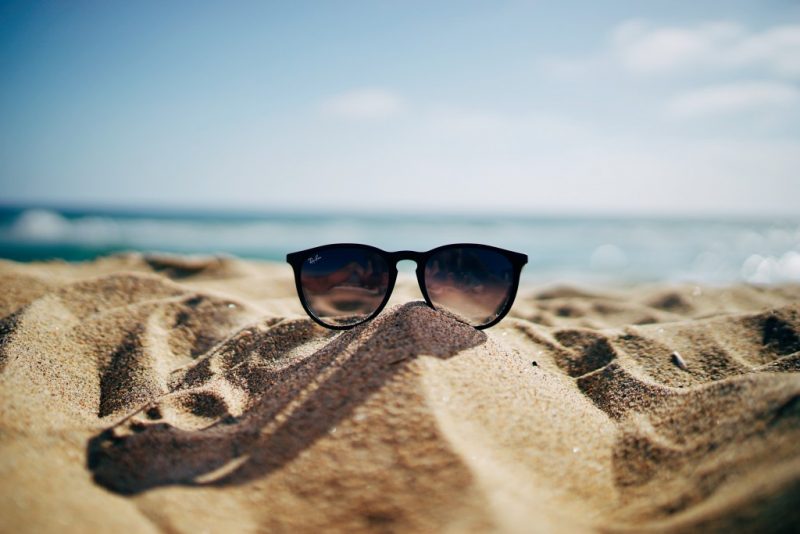 This is more likely to happen when the sun is reflecting off of water, snow or sand. So, it is vital that you select a pair of sunglasses that you like enough to wear all day long.
Some more travel gear tips
Hopefully, you will find this article helpful. If you want to read more of my packing and travel gear related articles you just need to click here.