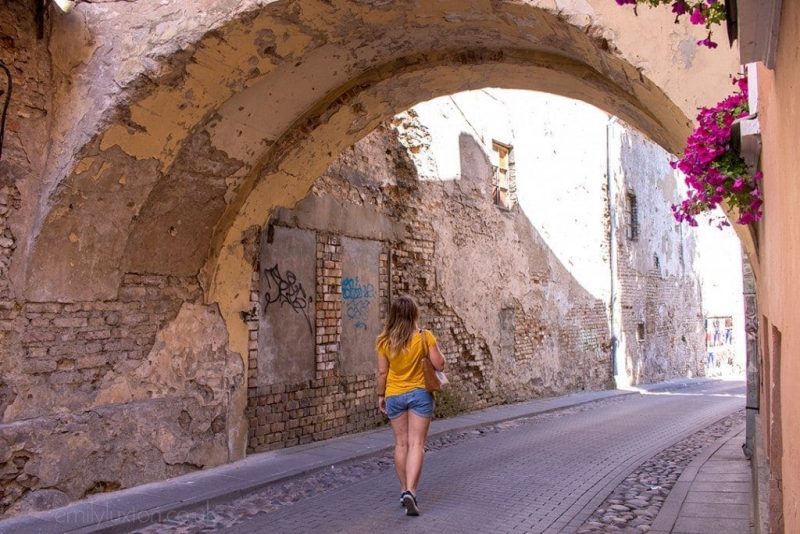 The fact that I need to have good quality pictures to use on this site, means I take a lot of trip photos. Most travel site owners are the same. Some of them take thousands of photos, every year.
Surprisingly, the average UK holidaymaker takes at least 21 photos each day. On average they take up to 16 shots and spend around 6 minutes editing them before posting them on social media.
RELATED POST: Reasons to Take Fewer Photos When Travelling
However, despite this most of them rarely look at their photos when they get home. All of that time and effort seems to go to waste. The memories of those special experiences just fade away. The photos that were taken to capture those delightful moments never see the light of day. Sad, but true, yet, it does not have to be that way. As you will see, there are plenty of very quick, easy and affordable ways to bring your holiday memories to life and enjoy them for longer.
Have your favourites turned into canvas prints.
A great approach is to use them to brighten up your walls. Over the past couple of years, the price of large size canvas prints has fallen drastically. It is now cheaper to have your favourite holiday photo turned into artwork for your walls than it is to buy something nondescript from a shop. It is a great way to decorate your home. There is no danger of you popping next door only to realise that your neighbour has the same picture on their living room wall as you do.
READ MORE: Review of my fab print from My Picture
Turn one or two photos into wall stickers.
If you have taken a nice landscape photo, why not consider having it turned into a wall sticker? They look great and only take about 30 minutes to put up. It is a great way to create a feature wall in a bedroom, or even a living room.
Load your favourites onto your devices.
As you take your photos take a look at them and file a copy of the ones you really like in a separate folder. When you get home, make a copy of that folder and load it onto each of your devices. That way, when you have a few minutes to spare you will have your favourite holiday photos easily to hand.
Create some memes
Memes are great fun. They are also a good way to capture the moment. Years down the line you will still be laughing at them and be able to remember far more about that day than you would if you were just looking at an ordinary photo. This free meme creator makes it super easy to create them.
Create an online photo album
If you want to share more of your holiday photos with family and friends, consider creating an online photo album. There are plenty of firms out there that offer this service for a surprisingly low cost. If you do decide to do this, just remember to keep a copy somewhere. You don't want years of holiday snaps disappearing because there is a server outage or the firm you are losing goes bust.