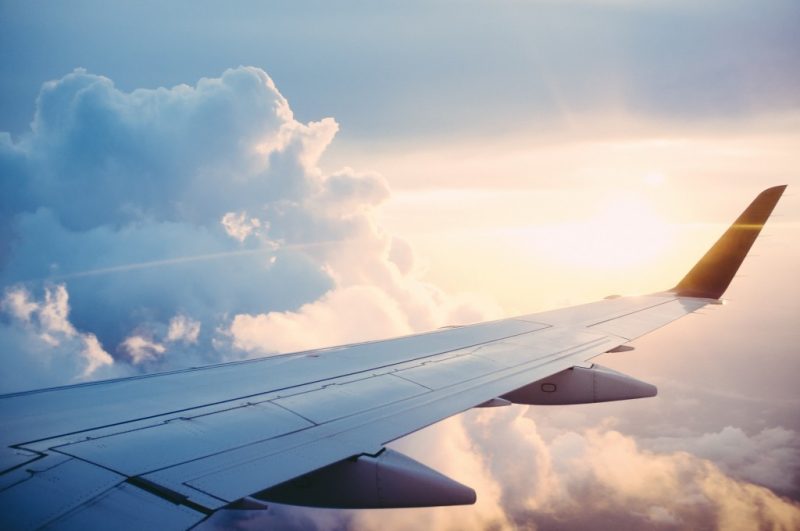 When we book a flight, whether it is a business trip or a holiday, we all hope that everything is going to run smoothly. For some passengers it does, and they arrive at their destination on time and ready to enjoy themselves. For others, however, it is a completely different story.
Every single year flights are cancelled, diverted, delayed or overbooked around the world. This means that thousands of passengers who were relying on those flights are inconvenienced and left feeling frustrated.
Rather than suffer with the consequences and never receive any justice, you can actually claim for your flight delay. You may not realise it, but if you have been left at an airport waiting for a flight or even not bale to board due to an overbooked plane, then you'll likely be entitled to compensation. Not sure where to start? Thankfully, there are specialists out there who can help you to receive either a refund or compensation.
RELATED POST: Are Jack's Flight Club Deals Any Good?
What are the rules?
Before you get in touch with a specialist in flight compensation, it's important that you understand the rules and regulations. The Flight and Compensation Regulation is an EU-wide piece of legislation. It has set out the rules for passengers who have been impacted by diverted, cancelled or delayed flights. Not only this, but it also covers those who have been denied boarding due to overbooking.
In order to fit in with these regulations you need to have been departing from or arriving to an EU airport. That said, if you are arriving from outside of the EU, yet you are flying on an airline that is based in an EU country, then you're also covered.
It is important to remember that in order to make a claim you must have had a valid reservation for the flight in question, and you must have arrived at the airport in time for check in as per the airlines rules.
How long does the delay need to be in order to claim?
In the case of a diverted or delayed flight, you're probably wondering what the delay period has to be in order to raise a claim for compensation. The rules state that it a passenger is able to make a claim for compensation if they have had a delay of 3 hours or more. This is, unless the delay was due to extraordinary circumstances.
If the delay due to the delayed or diverted flight was more than 5 hours then the passenger is able to abandon their flight altogether and apply for a flight refund.
How to make a claim?
So, the next question has to be, how do you make a claim? If you've been on the end of a delayed, diverted, overbooked or cancelled flight, then the best way to ensure that you receive compensation is to speak to an expert in flight delay claims. They not only know the best way to process a claim, but will ensure that it is done quickly and efficiently. All with minimal effort and stress on your part.
Have you ever had to claim for a delayed flight? Share your experiences in the comments!