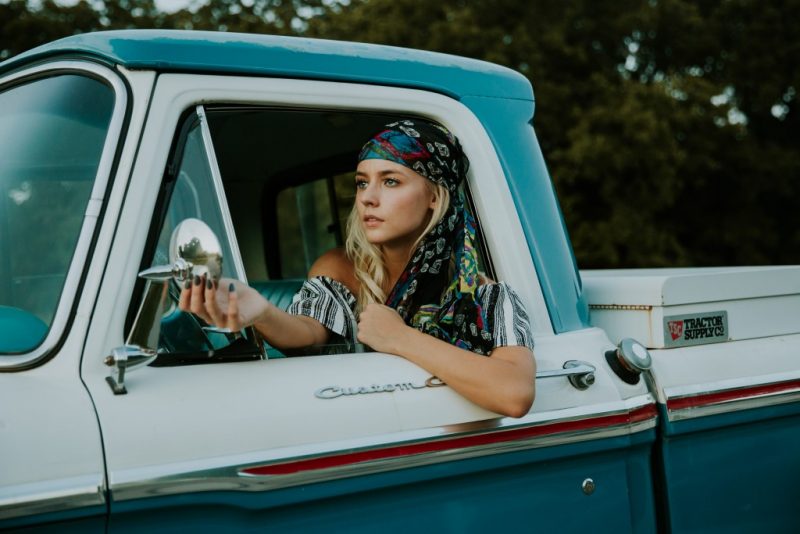 Hiring a car is a great way to explore the local area when on holiday in the USA. Especially if you want to visit a few different cities and towns. You could even hit the open road altogether and turn your trip into an all-American road trip! Here are a few tips for making the most of your hire car and having the best trip possible…
READ MORE: 6 Amazing Train Journeys Across the USA
Rent the Right Car
Rental cars come in all shapes and sizes, from compact super minis to top-of-the range sports convertibles. Clearly budget will play a significant role on the decision making process, but think carefully about how much room you need for your luggage and passengers. A smaller vehicle might be cheaper, but if you are all squashed in like sardines in a tin and there is no room for your suitcases, it won't be a smart choice.
Consider Rental Insurance
In the USA, the rental car industry works a little differently. For example, damage, loss and theft are normally not part of the rental price – so if you damage the car you could be saddled with a huge bill. Consider purchasing third-party rental insurance from a company like Bonzah.com so you know you're completely covered.
Use a Reputable Rental Company
There are always plenty of good deals to be had by booking a rental car from a local hire company, but be careful if you do this. Yes, the price might be right, but equally you could end up with a seriously dodgy car that isn't safe or resembles a battered tin can on wheels. It might be better to book a hire car from a big name car rental agency that you trust. The prices should be competitive and you know you can trust the car to be safe.
Drive Safely
It should go without saying, but drive carefully – especially if you have to drive on the other side of the road to what you are used to. Traffic laws vary from state to state in the USA, so check over the road traffic laws for the state/s you'll be visiting to make sure you're aware of everything. And whilst driving, be hyper aware of what other road users are doing at all times.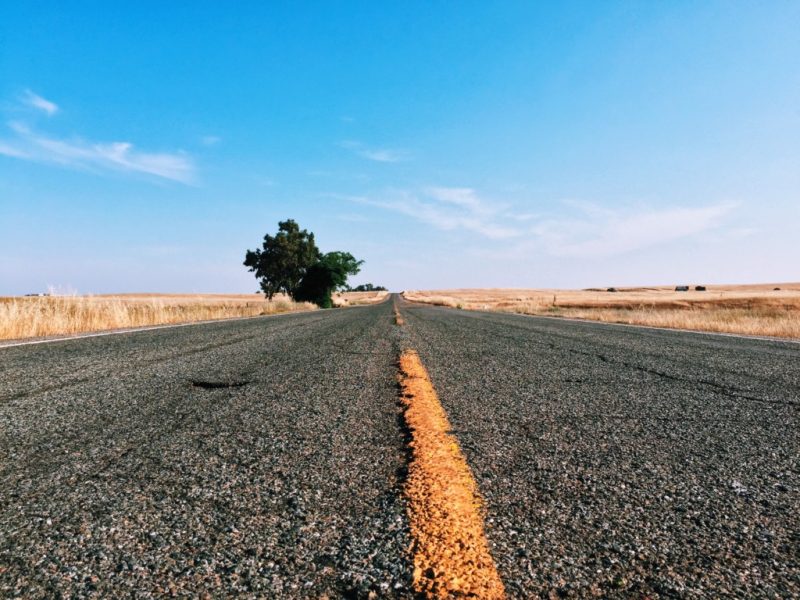 Stop Off in Small Towns
The best part about exploring the USA by car is that you have total freedom! In between the major cities and tourist hotspots on your holiday wishlist, stop off at some smaller towns or places that you've never heard of. It's a great way to get off the beaten path in the USA and discover how real locals live.