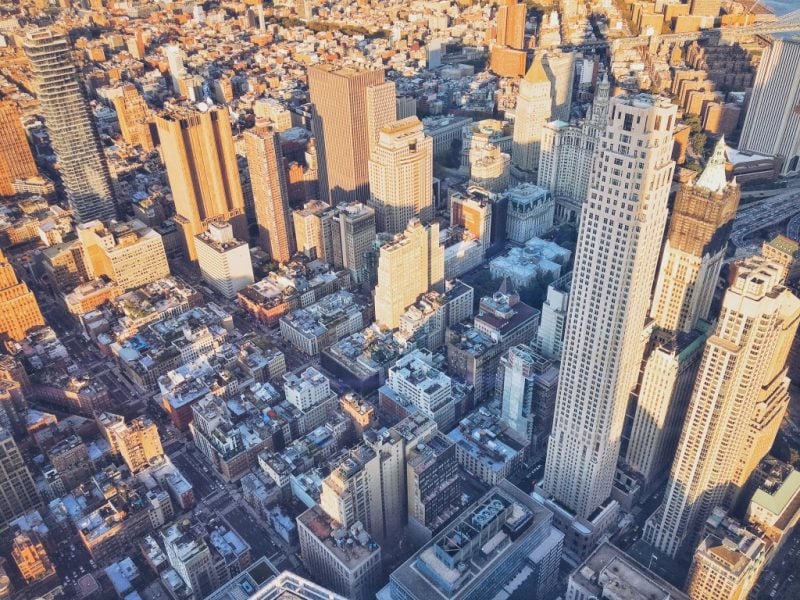 Wondering where the best value city break destination is for your next layover or quick getaway? I've found a fab new infographic from HSBC Travel Money which should help answer that question. Check it out at the end of this post to see how your favourite cities rank!
Best Value City Breaks
City breaks can often work out a little more pricey than you'd expect for a short trip. Accommodation, restaurants, and public transport in popular cities often add up fast. So where can you get the best value?
HSBC have taken five of the most popular city break destinations – Paris, Barcelona, Amsterdam, Venice and New York – and ranked them in terms of value for a variety of factors.
While Paris has the best value public transport and low-range hotels, Barcelona is the city that will make your money go furthest. With the best average prices for 5* hotels, as well as the lowest priced food and drink, Barcelona is a great place for a luxurious, splurge-style city break that won't break the bank!
Layovers
Also covered on the infographic are the best value layovers. If you want to break up a long-haul flight, consider turning your layover into more than a quick break at an airport. There are loads of cities that make an ideal quick-stop en route to a farther flung destination. Again, the infographic below takes five of the most popular and ranks them for value. Keep scrolling to see how Bangkok, Cape Town, Singapore, Dubai and Reykjavik rank!
It's easy to guess this in my opinion – but the city with the best value food, beer, and hotels is Bangkok! It's also a fab city that's teeming with life, culture, and awesome things to do. Perfect for a layover of 24 hours (or more).
READ MORE: 15 of the Best Hostels in Bangkok
Where's you're favourite city for a mini break or quick layover? Scroll down and share in the comments!
This post was brought to you in collaboration with HSBC (no duh!). As always, all words and thoughts are my own and without bias. The research, stats, and infographic are theirs!